Ya'll gotta understand something.  As much as I love working for a shoe site, it's a risky business.  Hazardous.  Dangerous, even.  Not for me physically, but for my poor pocketbook! Especially when I am besieged daily by such as lovelies as this line of Dansko boots.
Now you might be thinking, "Boots already?  It's not yet September!"  Correct, my friend, but back-to-school is approaching fast (some are already there), and we in the footwear world like to stay ahead of the seasons.  Thus, knee-high leather is a must.
As a long-time Fandansko, I personally recommend the brand for its long-lasting quality and undeniable comfort.   Lightweight, cushioned and flexible, some styles (including Delilah) even carry the seal of acceptance from the American Podiatric Medical Association (APMA).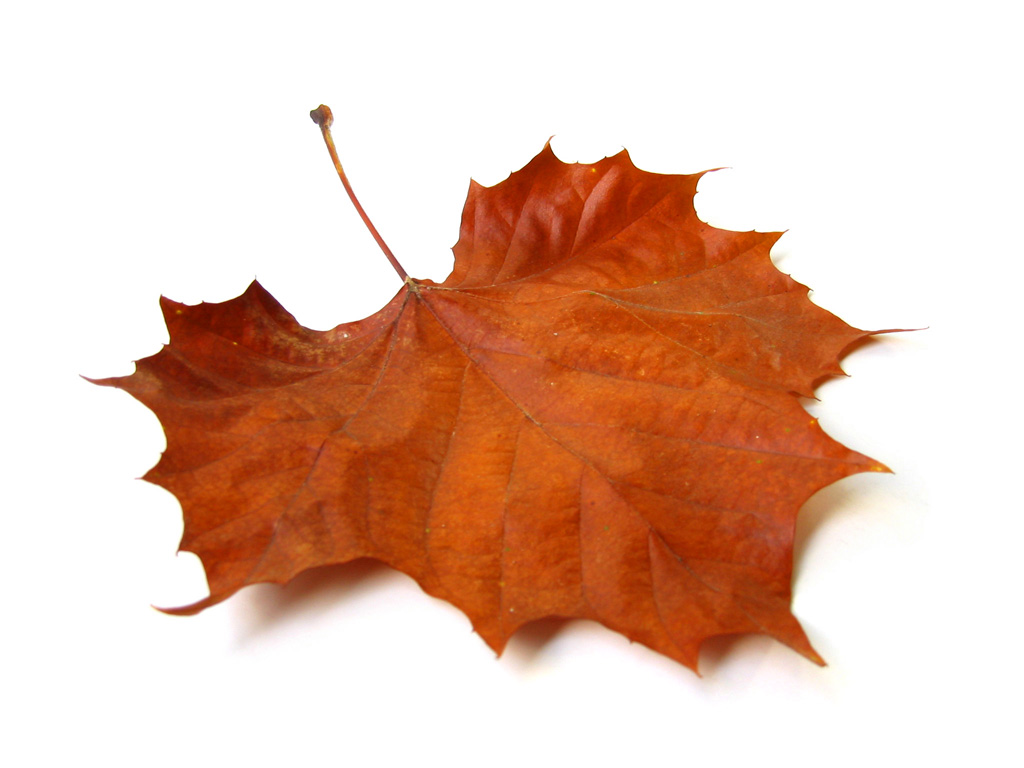 Technical features aside, these Dansko boots are simply a way to look good and feel great at the same time.   What better way to celebrate the start of cooler weather?
- Katie