We're getting psyched about our ON THE ROAD look book that's happening in February and we're excited for NYC clothing brand Mary Meyer to be a part of it! It wouldn't be right of me to lie and say we won't be trying on all her clothes in our trailer and pretending we could keep them for ourselves.
Check out some her fall pieces and the look book to match below: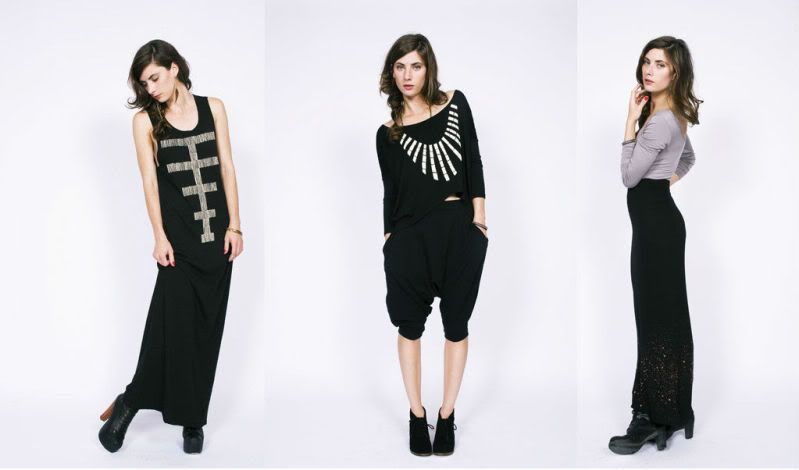 FYI Portlanders- You can shop Mary Meyer right here in your own back yard at Issac Hers, otherwise known as our next door neighbor! Stop by the shop in Portland and say hello to the Solestruck gals while you're at it.
Issac Hers
415 SW 13th Ave.
Portland, OR 97209