Tamara Lichtenstein. The best word to describe her work is YOUTH. And beautiful (sometimes naked) girls. You can find some gents there, but these pictures are mostly all about ladies. Yeah, femininity "hits You" right away, when You enter her site. Tamara's photos have got something so damn unique – they are so "delicate" and seem to be so carefree. Quintessence of being young is contained in her works. They make me think about warm summer days spent on riding my bike and drinking soda while lying on the grass. Too bad that outside there're tons of snow. But let's focus on positive thinking… the pictures!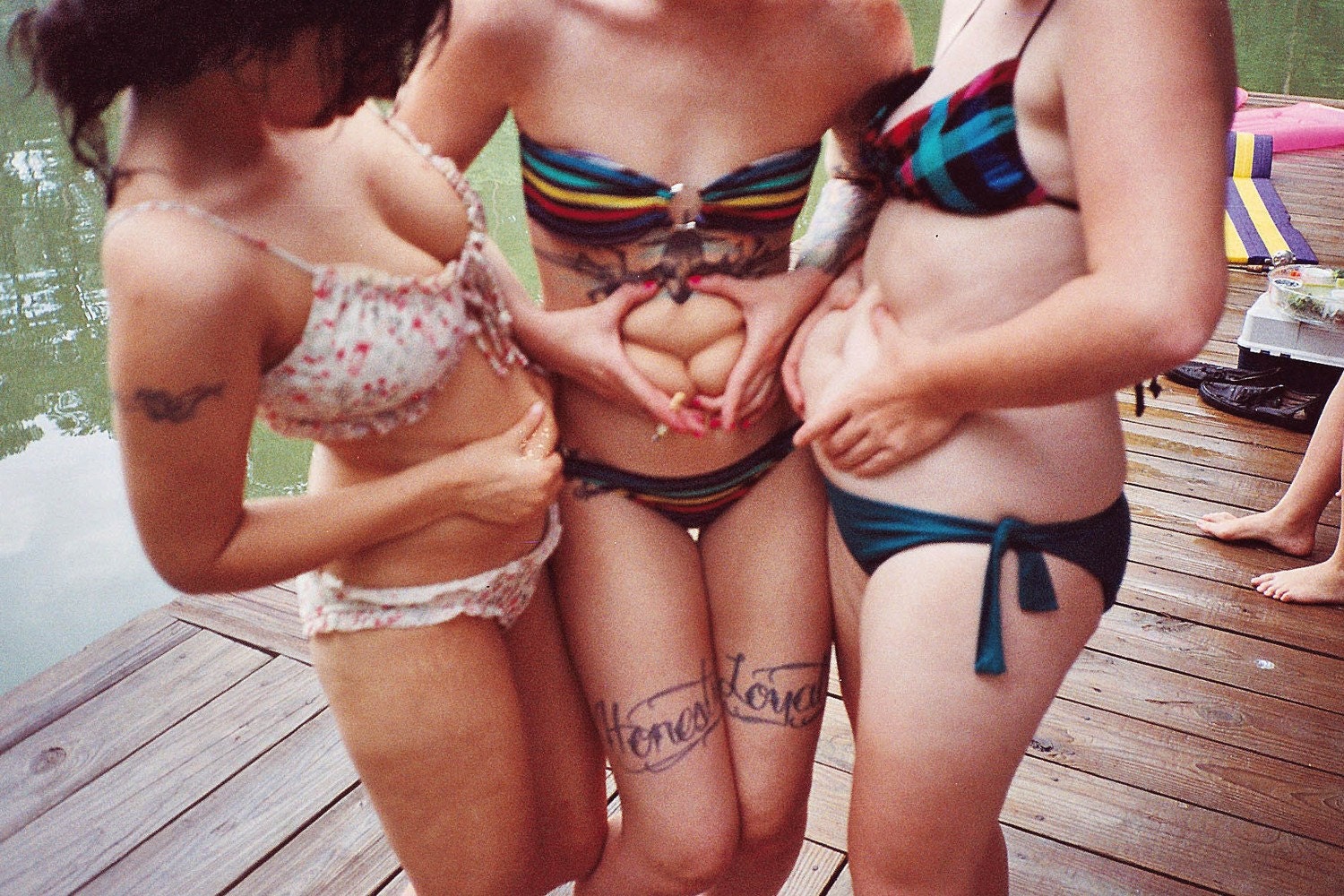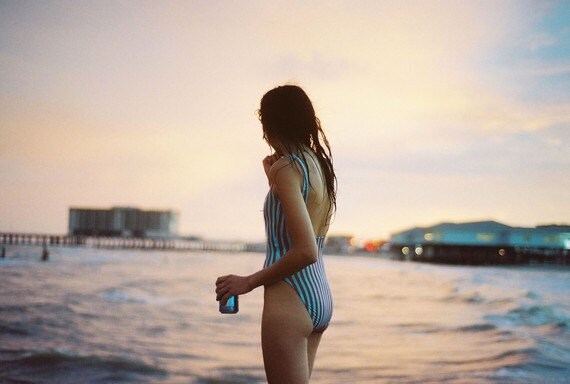 All the pictures above comes from Tamara's page, flickr and shop.
You can find more of my stuff at 666 CHAMBERS.