Is it super hot in here or is it just DEANDRI? This new brand from L.A. knows how to turn the heat up and get real dirty. Here are some sneak peeks from their latest shoot, shot by Lasonic Sivongxay.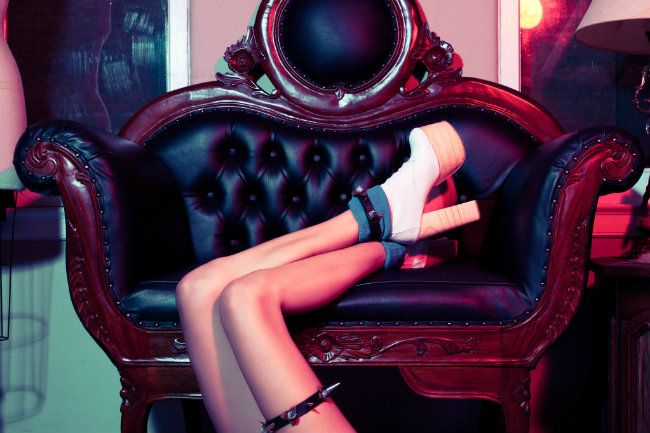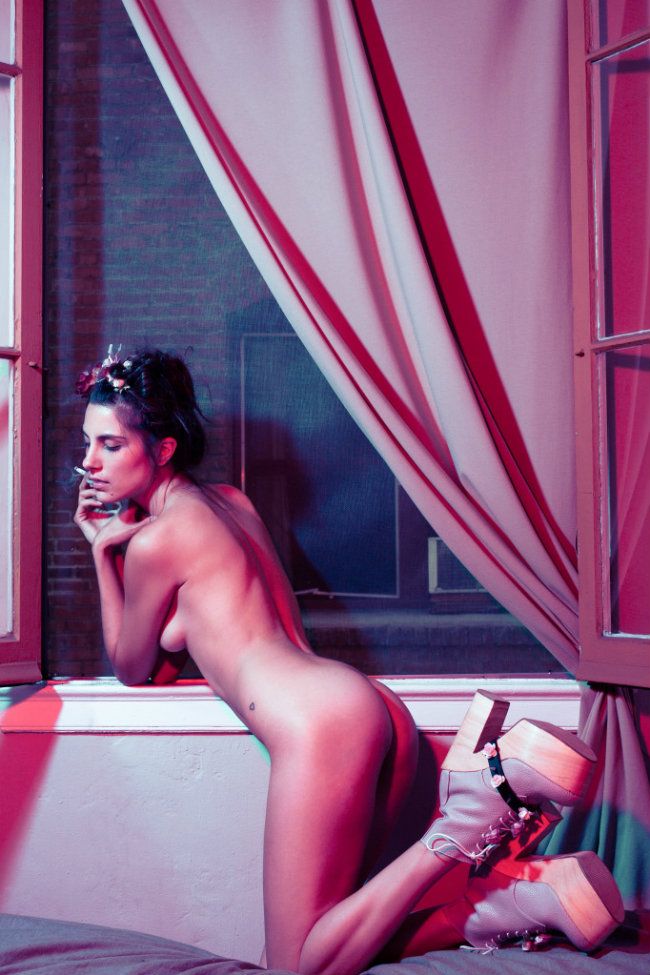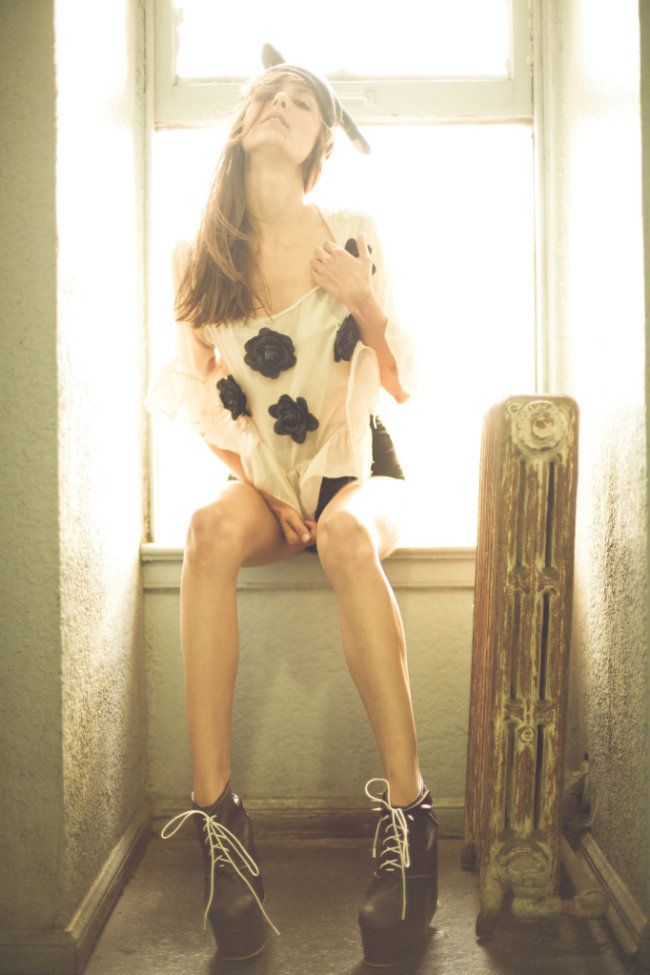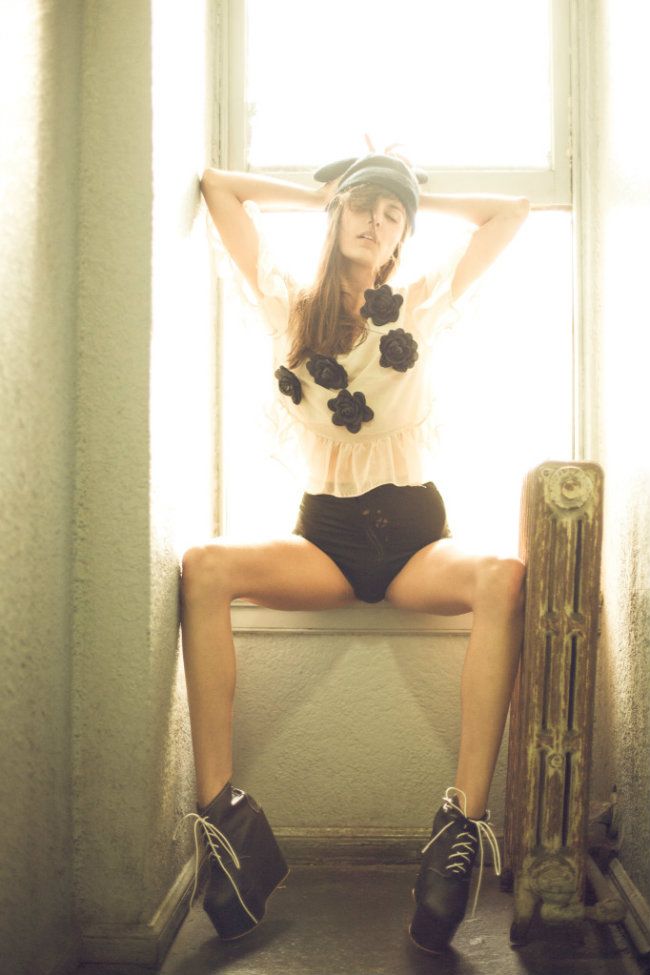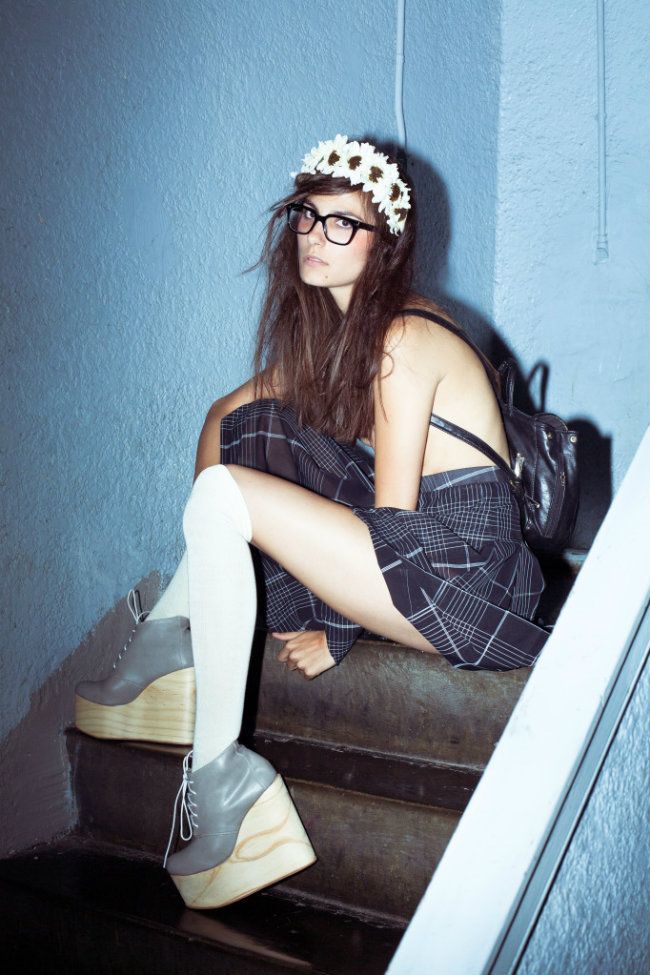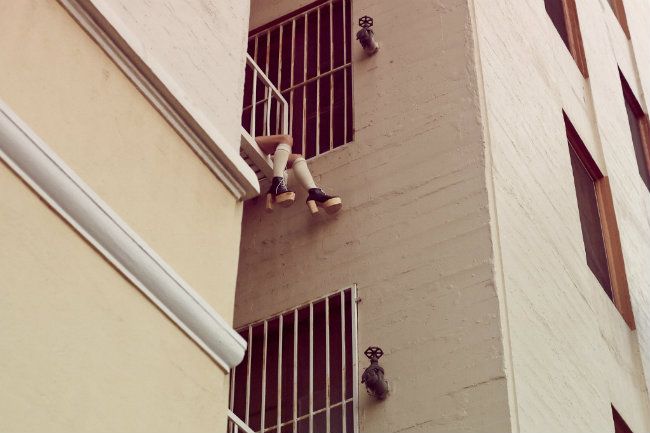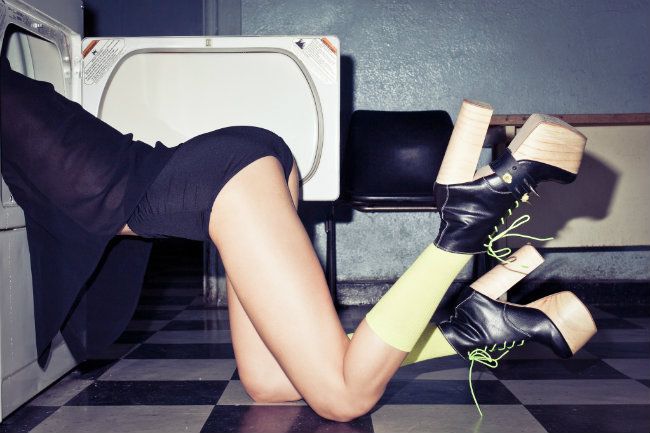 Pick and choose your favorite pair of platform goodness (made in a Thailand toy factory btw!) HERE.
images via Lasonic Sivongxay.