On Monday, my whole world changed; we got more Acne in. And of course, I bought some immediately. I passed on the first round (reluctantly), but this was my time; my moment to basque in all the perfectly sculpted and leather glory that is the Acne Azalea.
They may have scaled down the tassels a tad to get her ready for the real world, but the least you could possibly say about this tasseled dream come true, is that it's simply perfect. There's nothing else to it. Classic, minimal design with a hint of something extra. The moment I slipped my foot inside and felt just how insanely soft and comfortable they are, was the moment that the clouds parted, the sun started shining, and 40 impeccably dressed angels started singing in tandem. Yeah, magical.
I will be wearing these for the rest of my life.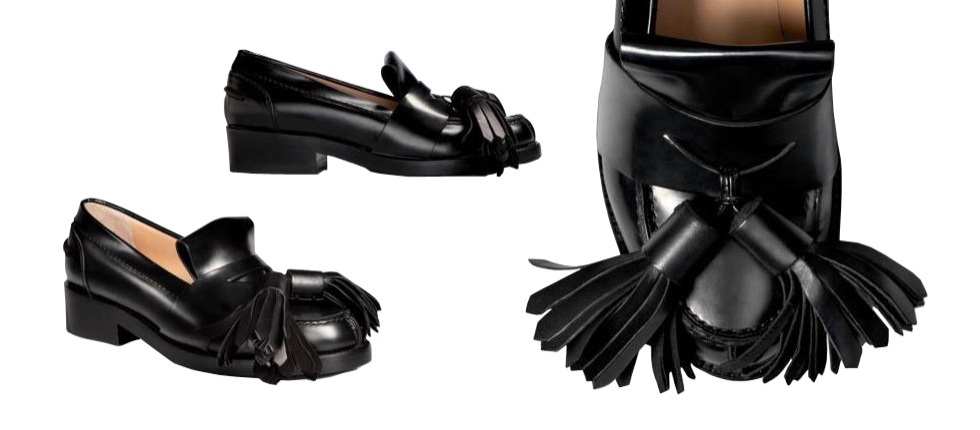 Treat yourself, here.