Okay you guys, we've been keeping a big secret from you. For the past few months, we've been working tirelessly to make something really, really cool. And today, it finally arrived *cue tears of joy*. We're psyched to announce the launch of our very own Zine!! First Time, Vol. 1: The Connected Issue is a big messy lump o' love from us to you. Our freak alien baby if you will.
Filled with inspiration, insane fashion editorials, interviews, and submissions from artists and friends around the world, First Time is a creative outlet for our style-obsessed, overly manic OCD brains. Below are a few sneak peeks from the inaugural issue.
Welcome to First Time.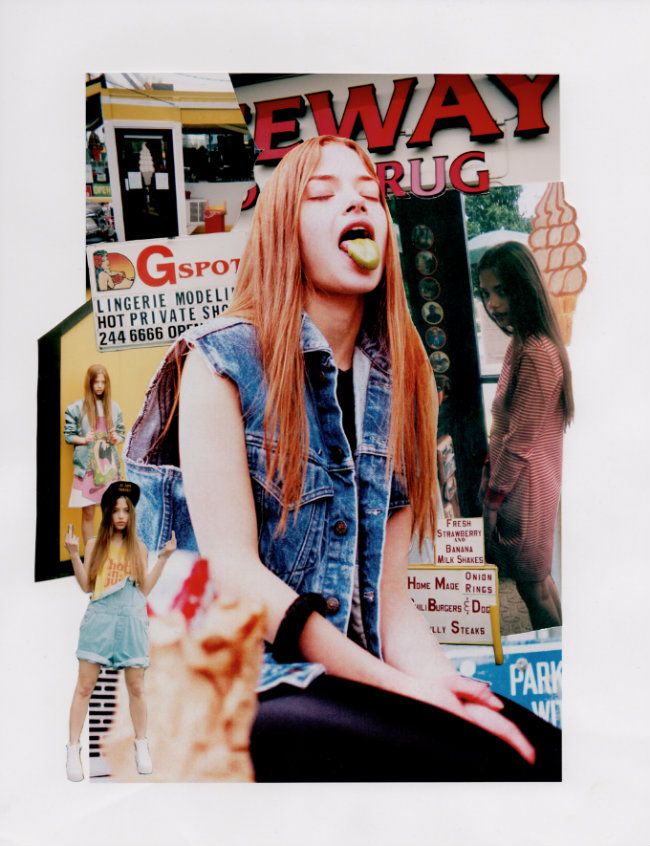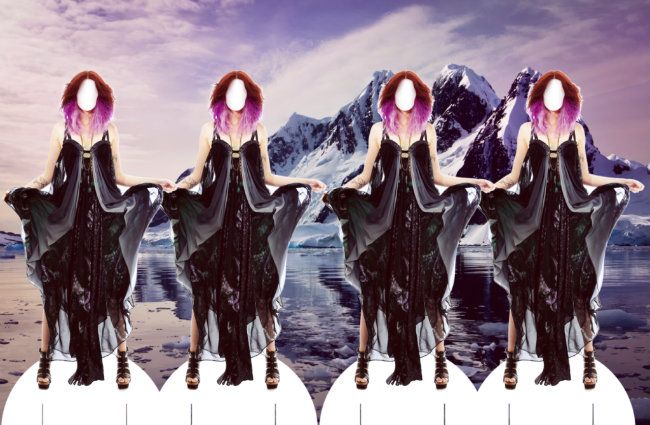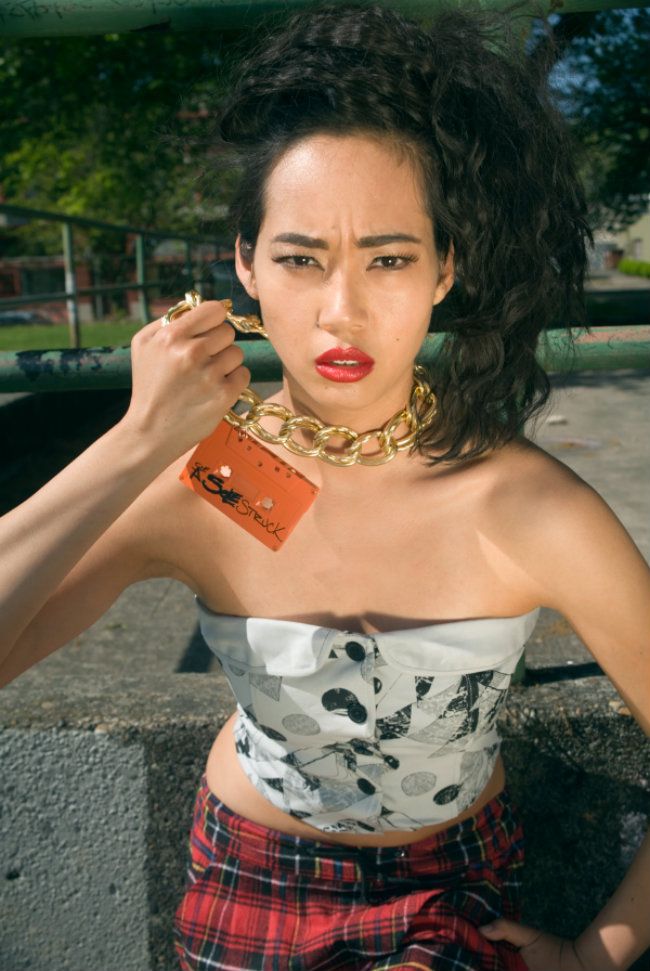 Full copies available soon.
EEEEEEEEP!!!