Spending a little time over at Love Aesthetics today and clicking around I came across these animalistic beauties by Won Hundred. Like the modern version of Audrey Hepburn's classic ballet flats, these are for a more beastly and carnal girl. Tri-mini-platform leaves a hooved footprint that makes you either really easy or really hard to track. Either way, they're extremely cool.
Shop the RISE here.
Visit Love Aesthetics here.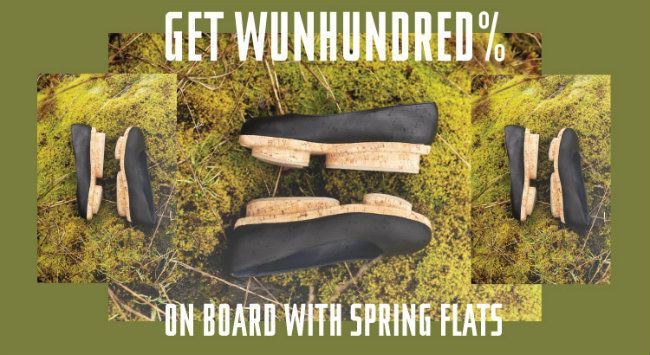 Shop Won Hundred here.
Top 3 images via Love Aesthetics